Tenant-centered Commercial Real Estate Advisors
Tenant-centered Commercial Real Estate Advisors
Tenant-centered Commercial Real Estate Advisors
Tenant-centered Commercial Real Estate Advisors
Tenant-centered Commercial Real Estate Advisors
Who we are
Active Markets Across Canada
Testimonials
"Despite significant internal resources, hiring Landmark to handle all aspects of real estate gained us expertise we could not replicate internally while also providing us accountability."
"In all real estate decisions we consider that Landmark is our partner, and they have played a significant role in our continued growth."
"The expertise, diligence and professionalism that Landmark has brought to the table is a refreshing change from the typical transactional approach."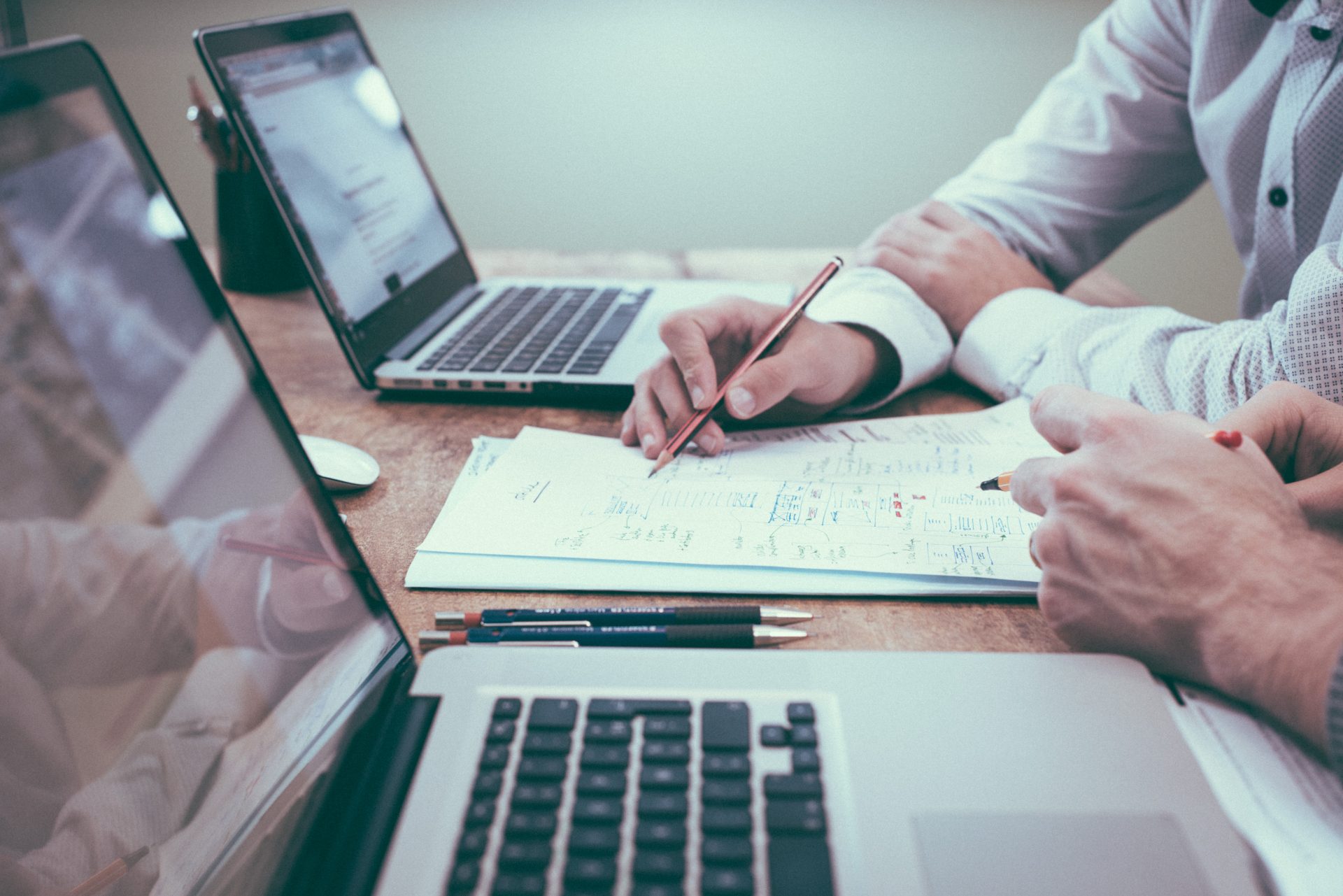 Bringing Value to Your Lease Renewal
Landmark creates a competitive environment by leveraging their expertise and deep knowledge of how landlords negotiate.
Read success story
How Find Space in Small Markets
Canada is an enormous country and in-between our major cities are a multitude of small municipalities, also known as tertiary markets. These places don't have an established commercial real estate scene like we're used to seeing in places like Toronto, Montreal, or Vancouver. As a business, finding and leasing quality space in one of these markets can be a unique challenge that requires a different approach.
Read blog post